EAPL Awards
The EAPL awards three prizes each year: a Lifetime Achievement Award, a Mid Career Award and an Early Career Award. The EAPL prizes and their criteria are:
a Lifetime Achievement Award (must be an EAPL member),
a Mid Career Award (must be an EAPL member, PhD no more than 15 years prior to year of nomination),
an Early Career Award (PhD no more than 5 years prior to year of nomination, also non-EAPL members ).
---
EAPL Awards 2020
Dear members: We want to inform you that this year we will not organize an award round since our conference was postponed due to COVID19.
In order to create an opportunity for researchers to present their research and for us all to meet, We will organize remote activities on three consecutive days:
September 23, 24 and 25, between 13.00 and 17.00 CEST (Brussels time).
Many thanks to all members, that will make this happen!  For a detailed timetable and more information, please go to the V-EAPL 2020 Conference Website on Eventbrite or find the PDF timetable right here (please refresh your browser after following the link!). Also, please follow the EAPL on Twitter: https://twitter.com/e_a_p_l #VEAPL2020.
---
General Nomination Rules
The rules for nomination and price giving are as follows:
The EAPL President-Elect convenes (via e-mail) a committee of around five research-active full members of EAPL (generally at least 2 female members but we agreed that for the next 2 years it would be 3 female members) who represent a variety of (i) countries, (ii) aspects of psychology-law, (iii) stages in their careers. One person in the award committee is responsible for attending to the diversity in the nomination and the decision.  The committee decides confidentially on who will be awarded.  The confidentiality is partly to 'protect' 'unsuccessful' people who have been nominated but who know nothing about having been nominated.

Nominations for the early career award,

 

the mid-career awards and the life achievement award

 are to be sought by contacting all members of EAPL inviting them to nominate a worthy person rather than asking just the committee to suggest names.
We ask for an extended curriculum vitae and a letter of recommendation only for the early career awards. In this case non-members of EAPL can be nominated for this award, but they should currently be working in Europe. Only members of EAPL can be nominated for the mid career and life achievement award.
---
Here are the most recent recipients
2019 Lifetime Achievement Award: Harald Merckelbach (Maastricht University, The Netherlands)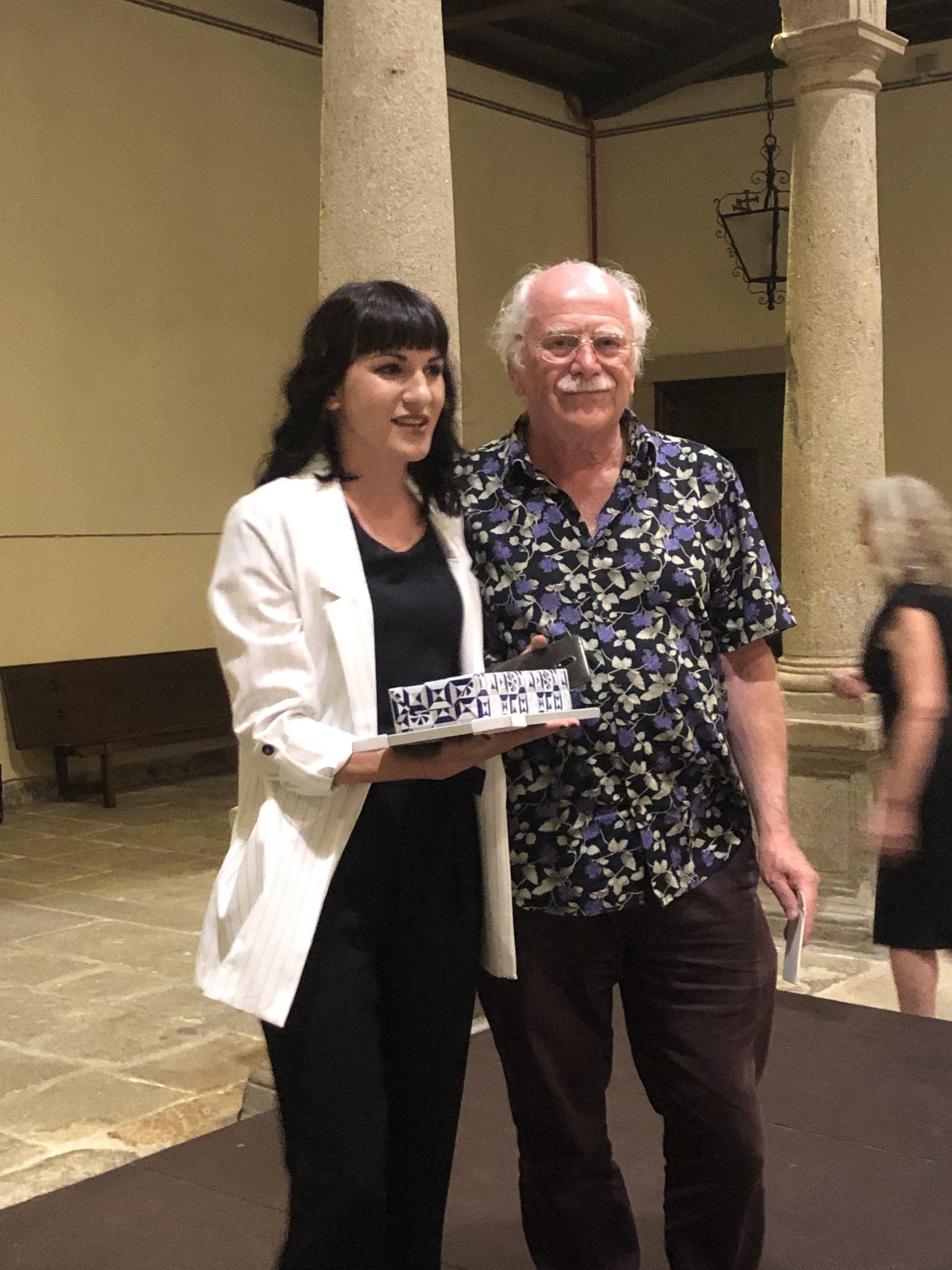 Irena Boskovic in place of Harald Merckelbach together with Ray Bull
2019 Mid Career Award: Martin Rettenberger (Centre for Criminology, Germany)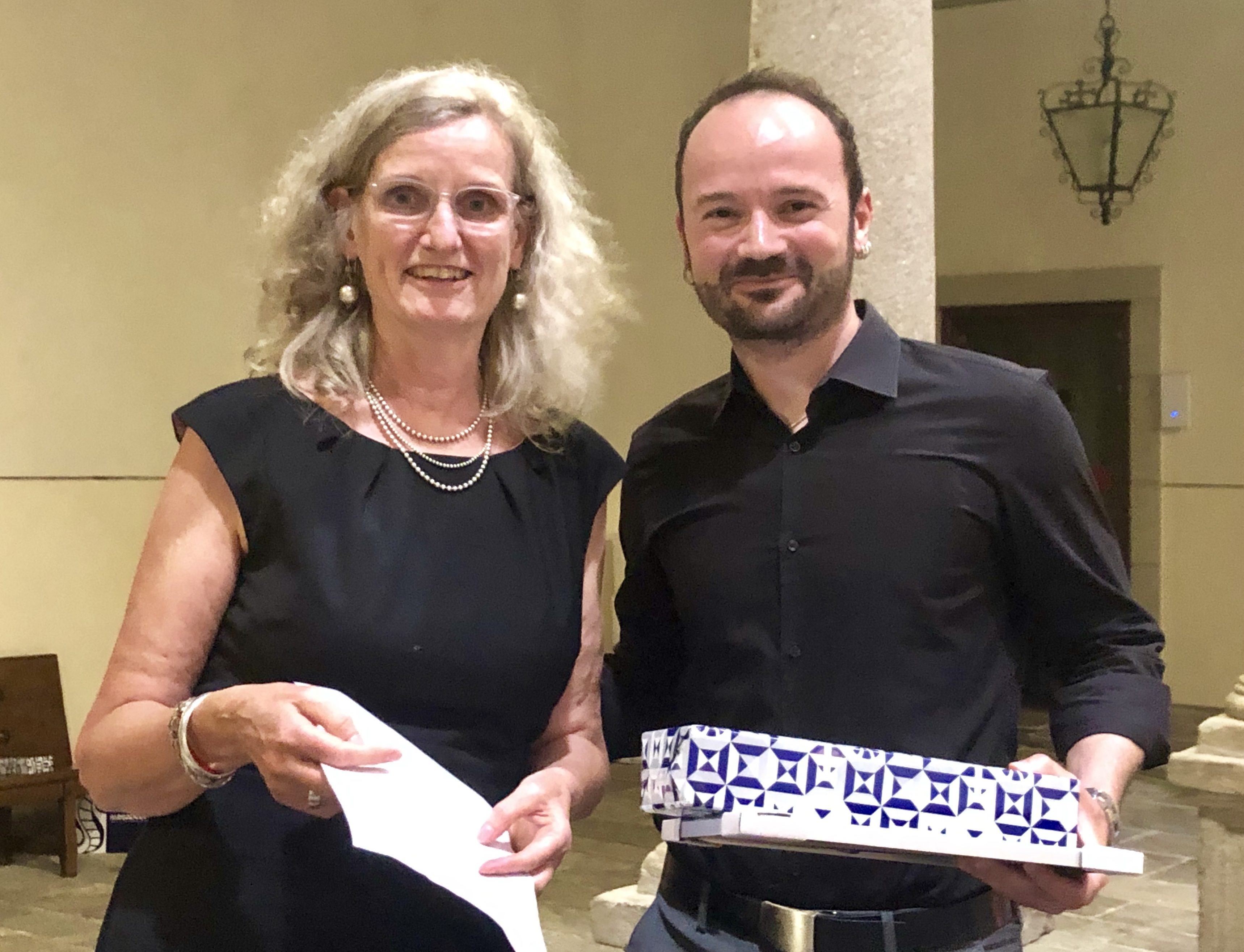 Martin Rettenberger together with Renate Volbert
2019 Early Career Award: Kirk Luther (Lancaster University, United Kingdom)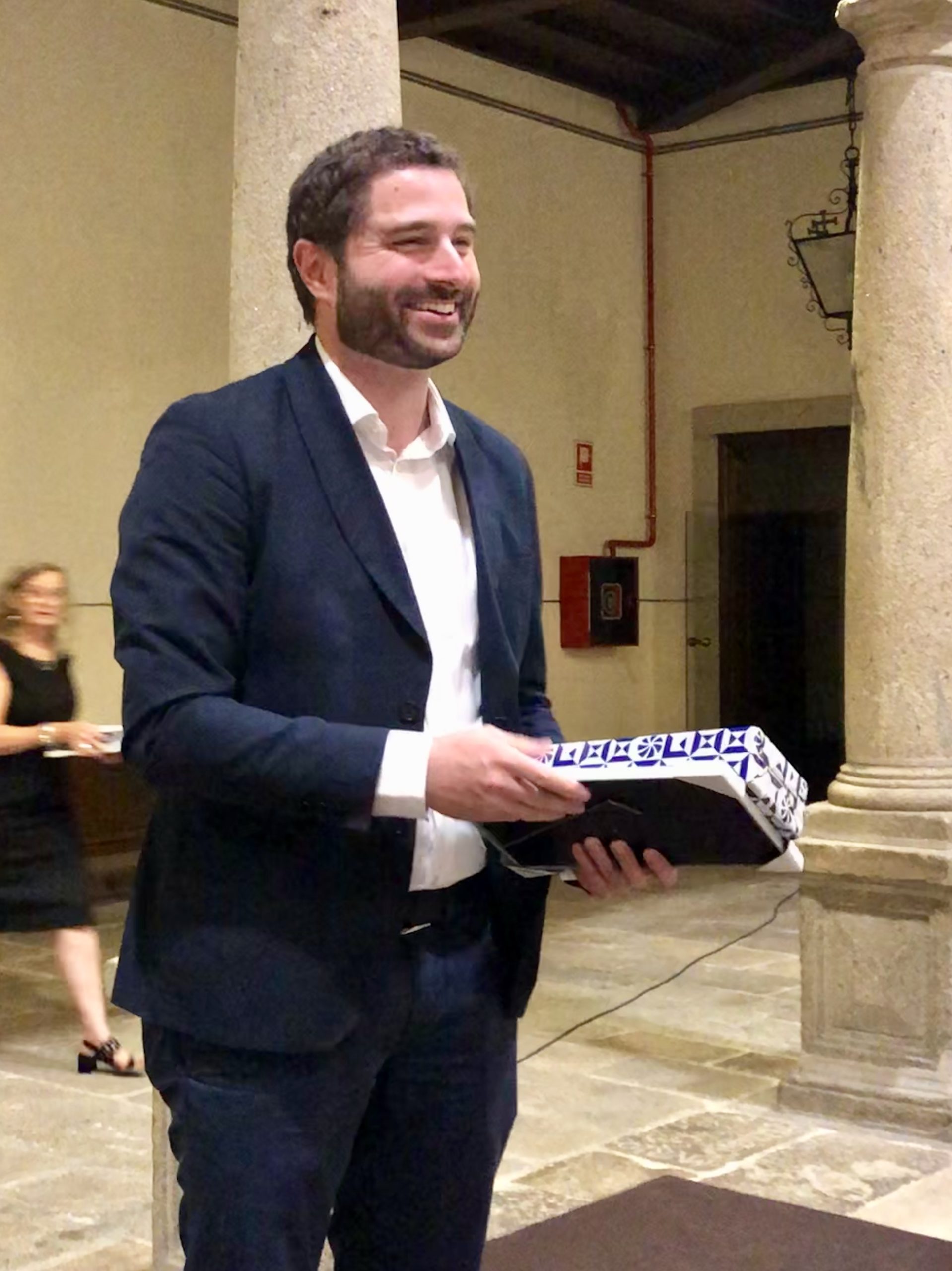 Kirk Luther taking his award
---
Previous recipients of the Lifetime Achievement Award
One way the EAPL acknowledges academic excellence is by bestowing the EAPL lifetime achievement award upon academics who have demonstrated particular excellence, impact, and involvement in the field of psychology and law.
---
Previous recipients of the Mid Career Award
---
Previous recipients of the Early Career Award
---